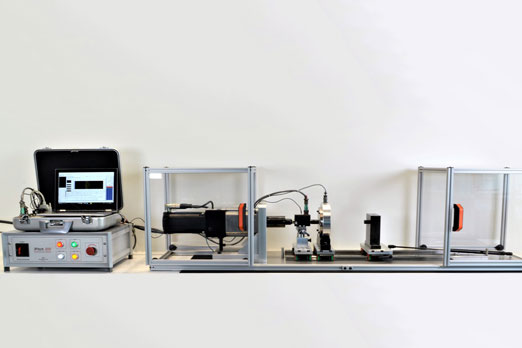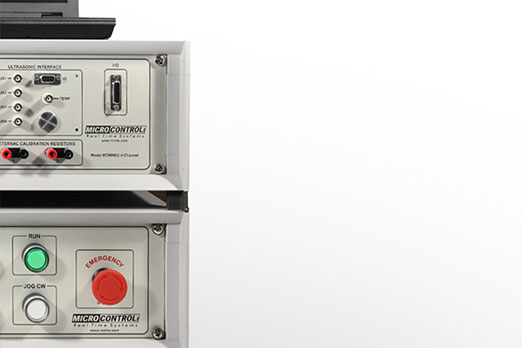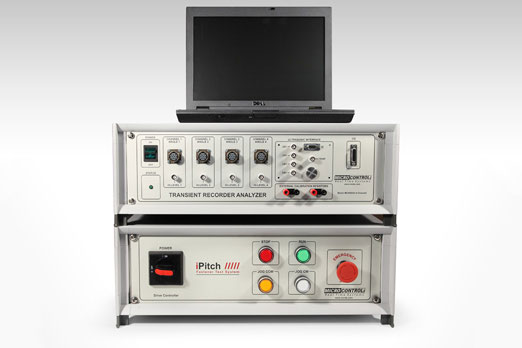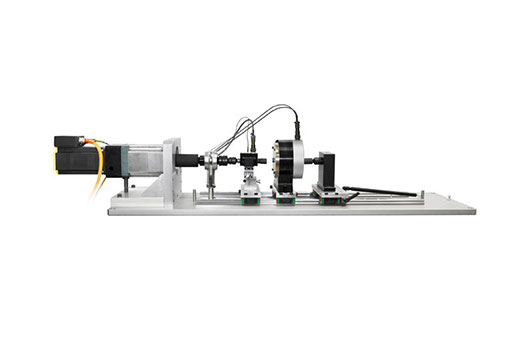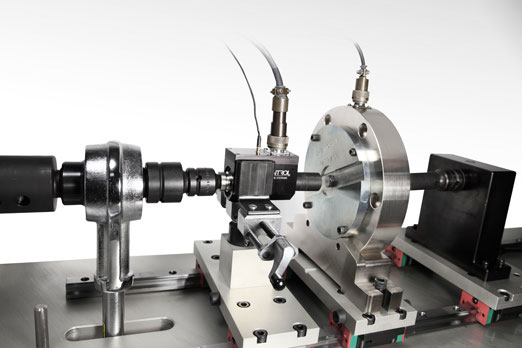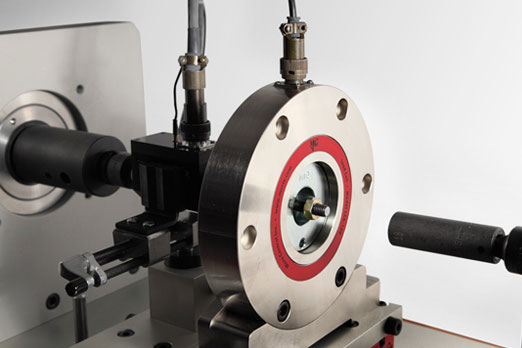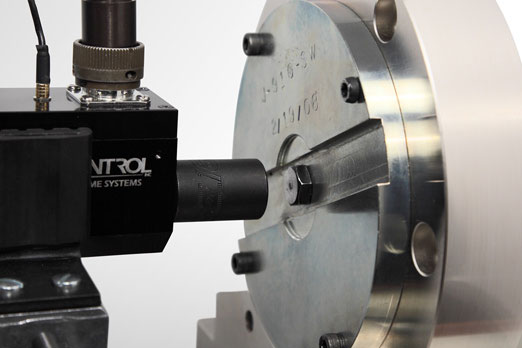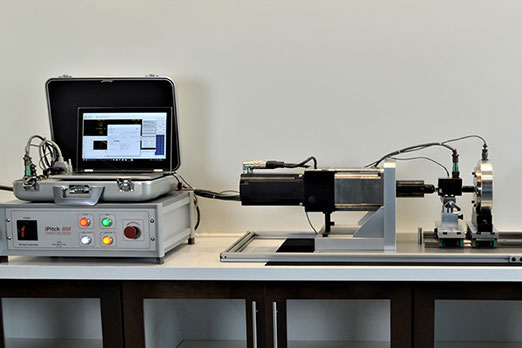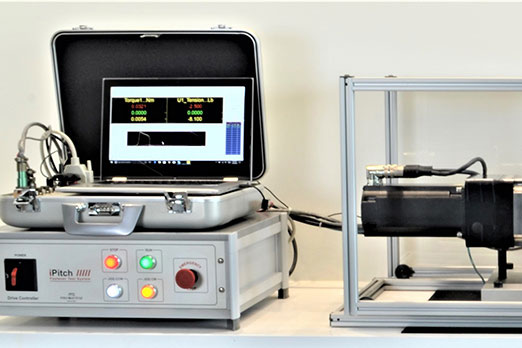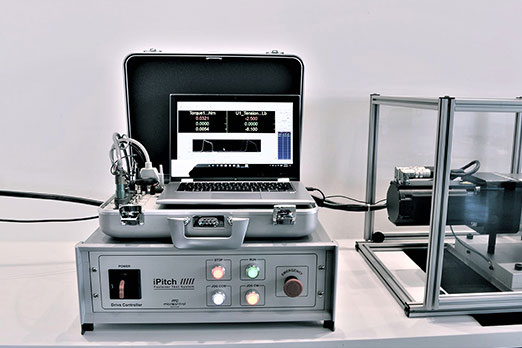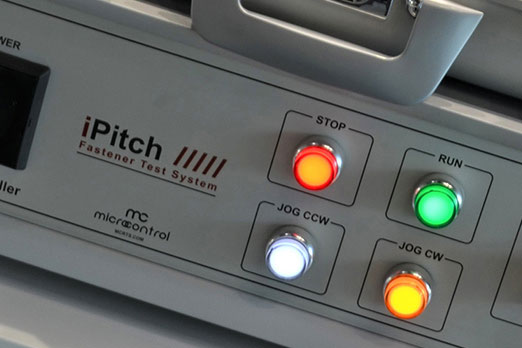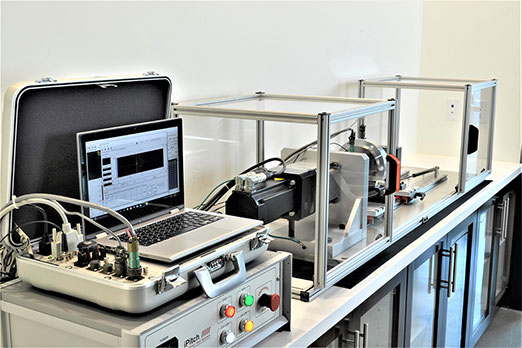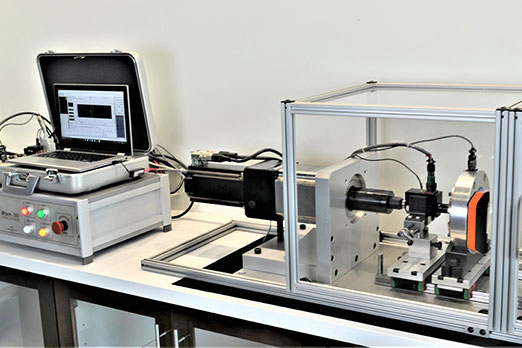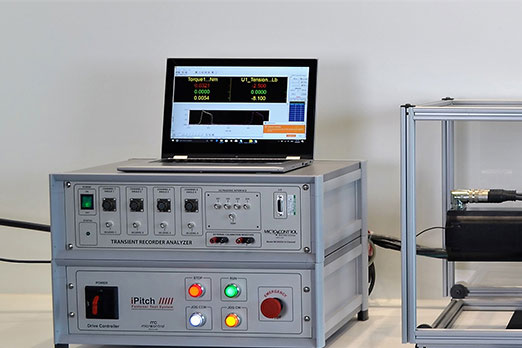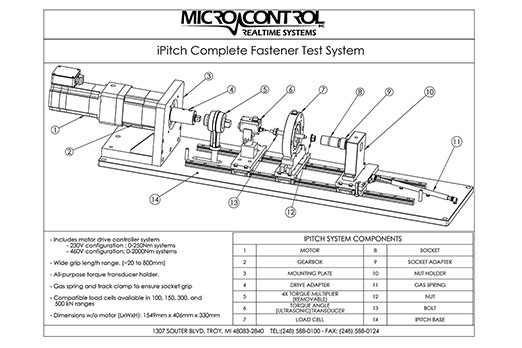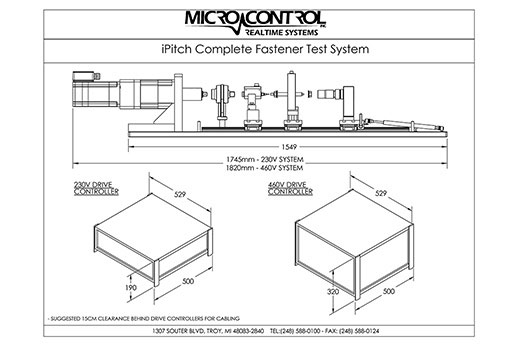 iPitch
iPitchは、軸力・締付けトルク・ねじ部トルク・回転角の測定や、ねじ面摩擦係数・座面摩擦係数・総合摩擦係数の算出が可能な、多用途・高性能なねじ締付け試験機です。
システムのコントロール・データ収集・分析にはMC950を使用しており、MC950を単体で使用することもできます。
概要
More features on the iPitch system include:
The modular design of the IPitch allows parts to be changed to provide desired torque and speed, especially the motor and gearbox.
iPitch, along with MC950 and appropriate transducers, enables measurement of:
Input torque
Thread torque
Under-head torque
Clamp load
Under-head, thread and total coefficient of friction
Stretch (Ultrasonic version)
Angle
RPM
Coupled with any MC950 system and MC911 software, the motor controller module transforms into a programmable nut runner, capable of tightening bolts with any type strategy. Additionally, the combination of the iPitch Fastener Testing System and the MC950 Transient Recorder System results in a comprehensive solution to calculate under-head and thread coefficients of friction.
The iPitch Complete Fastener Testing System, with its inherent compatibilities, modularity, and range of applicability is an invaluable cross-disciplinary tool for all fastener testing laboratories.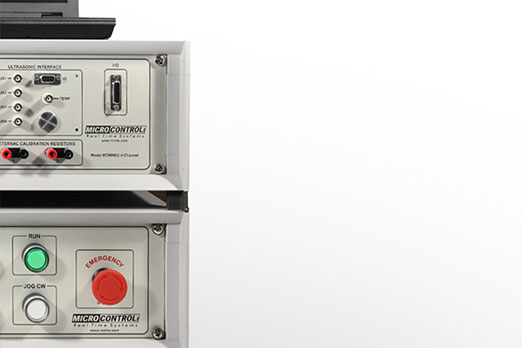 特徴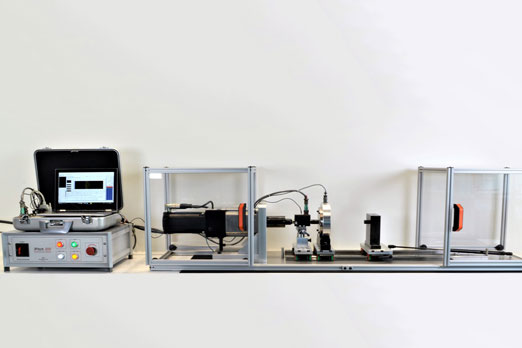 60-inch base holds motor, gearbox, rail and carriages
3 carriages: input torque transducer holder, load cell holder and nut holder
Sliding carriages ease installation and removal of the bolt under test
Adjustable torque/angle transducer holder to adapt to any size
Torque multiplier retention
A wide linear range, enabling the system to test long fasteners
A simple, direct interface for the controller module
Compatibility with many load cells and torque transducers on the market
Load cell holder can hold various sizes of load cell, thread torque-tension cells or a sample bolted joint
Nut holder with use of standard sockets holds nuts in place and traps bolt pieces in case of fracture. It is supplied with a rail lock.
A gas spring applies even force on all carriages
iPitch can be used to calibrate bolts for ultrasonic testing
System includes an MC950 unit